Express Burn is a CD-burning program that lets you create and record audio and data CDs. You can record a data or audio disc quickly and easily by dragging the files you want onto the icon and clicking Burn CD. The software then does the rest, including converting the files if required. Express Burn is also the fastest CD/DVD writing program in the world using proprietary optimizing systems.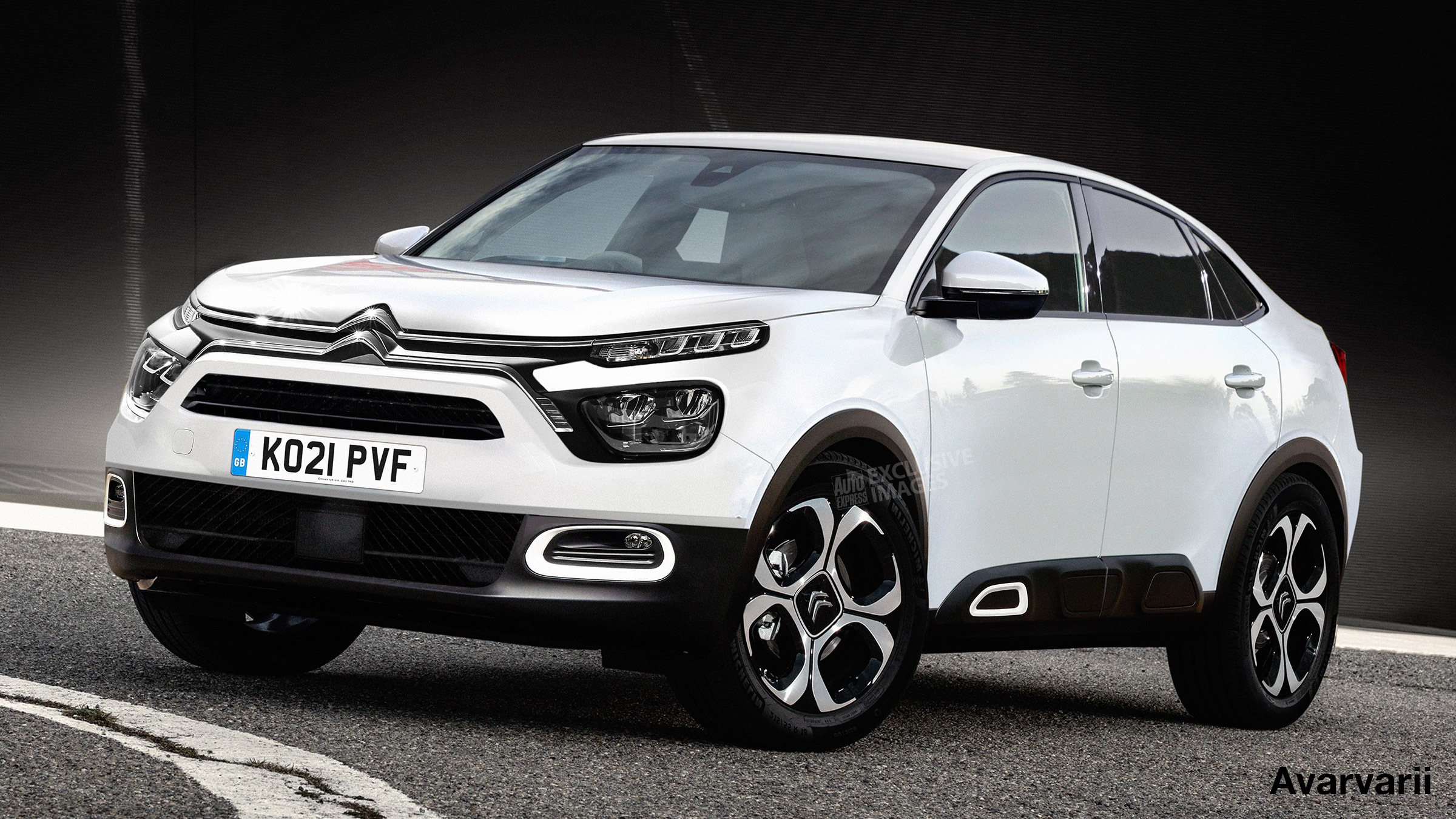 Express Burn By Nch Software
Features:
Data CDs (perfect for backup)
Audio CDs (for traditional CD player)
Mp3 CDs (larger capacity alternative to audio cds)
Records CD Recordable (CDR) and CD Re-recordable (CDRW) discs.
Supports multisession CD recording.
Express Burn Plus can burn ISO compliant data DVDs and (DVD-R, DVD-RW, DVD+R, DVD+RW).
Can seamlessly burn audio CDs with no pause between tracks.
Support Joliet and CDA formats.
Audio CDs are recorded with direct digital recording (so perfect audio quality is maintained).
Supports burning of WAV, MP3, WMA, AU, AIFF, RA, OGG, FLAC, AAC, and a number of other audio file formats.
Data CDs are fully ISO compliant with Joliet extension.
Express Burn Tutorial
Express Animate Software: Create motion animations and add animations to your videos with this intuitive and user-friendly free software. Download for Windows: Express Burn Disc Burning Software: Free burning software that makes creating CDs, DVDs and Blu-ray discs quick and easy. Download for Windows Download for Mac OS X: Express Invoice. It's a powerful disc burning application that lets you create CDs, DVDs, etc. Express Burn2 is developed by NCH Software. Read the full review of Express Bur.