Google Play:
https://play.google.com/store/apps/details?id=conversor.conversaotaxas
https://play.google.com/store/apps/details?id=conversor.conversaotaxas.pro
Apple Store:
https://itunes.apple.com/us/app/currency-x-converter/id1225405704
https://itunes.apple.com/us/app/currency-x-pro/id1222975422
Description
Currency Converter brings you through a quick and easy interface to use multiple exchange rates and precious metals prices.
Currency Exchange Rates - International Money Transfer Xe. Discover your next favorite thing. Product Hunt surfaces the best new products, every day. It's a place for product-loving enthusiasts to share and geek out about the latest mobile apps, websites, hardware projects, and tech creations. You worked hard to build your network and others always want to access it. Now is the time to make your network create real money for you and your business.
The interface provides on a single screen all the information you need:
1) Currency converter
2) Exchange rate
3) Currency list
4) Favorite currencies list
5) Rapid search for desired currency via currency code or country name
This application includes the following features:
– Exchange rates online for over 180 world currencies, including precious metals
– Favorite Currency List to quickly see your most used currencies
– Allows you to change the rate manually to the rate of your choice
– Save a conversion
– Calculation of three currencies simultaneously
– Widget
Currencies:
AED, AFN, ALL, AMD, AOA, ARS, ATS, AUD, AWG, AZN, BAM, BBD, BDT, BEF, BGN, BHD, BIF, BMD, BND, BOB, BRL, BSD, BTC, BTN, BWP, BYN, BYR, BZD, CAD, CDF, CHF, CLF, CLP, CNY, COP, CRC, CUC, CUP, CVE, CYP, CZK, DEM, DJF, DKK, DOP, DZD, EEK, EGP, ERN, ESP, ETB, EUR, FIM, FJD, FKP, FRF, GBP, GEL, GHS, GIP, GMD, GNF, GRD, GTQ, GYD, HKD, HNL, HRK, HTG, HUF, IDR, IEP, ILS, INR, IQD, IRR, ISK, ITL, JMD, JOD, JPY, KES, KGS, KHR, KMF, KPW, KRW, KWD, KYD, KZT, LAK, LBP, LKR, LRD, LSL, LTL, LVL, LYD, MAD, MDL, MGA, MKD, MMK, MNT, MOP, MRO, MTL, MUR, MVR, MWK, MXN, MXV, MYR, MZN, NAD, NGN, NIO, NLG, NOK, NPR, NZD, OMR, PAB, PEN, PGK, PHP, PKR, PLN, PTE, PYG, QAR, RON, RSD, RUB, RWF, SAR, SBD, SCR, SDG, SEK, SGD, SHP, SIT, SKK, SLL, SOS, SRD, STD, SVC, SYP, SZL, THB, TJS, TMT, TND, TOP, TRY, TTD, TWD, TZS, UAH, UGX, USD, UYU, UZS, VEF, VND, VUV, WST, XAF, XAG, XAU, XCD, XOF, XPD, XPF, XPT, YER, ZAR, ZMW, ZWL
Currency Xtra provides Foreign Exchange in many different ways, at the most competitive rates imaginable, for private individuals, and businesses or companies of all sizes.
We're your local foreign exchange experts, with an international wingspan. We're based in beautiful Northern Ireland, but we can transact business all over the world, and with real live, walk-in offices in Enniskillen, Lisnaskea, Belleek and Omagh, we're right on hand to give you the best value and service you'll get. Big or small, we can cater for all your forex needs. Some of the reasons to use Currency Xtra are:
We are local
On the high street in Enniskillen, Lisnaskea, Belleek & Omagh.
Professional service
Our experienced, friendly & helpful staff are here to help.
At your convenience
Pay bills worldwide
Currency Xe
We offer the best exchange rates on the high street; and commission free!
Check-out how our rate compares to other providers. £100 (GBP) will buy:
Currency Xtra
Currency Xeu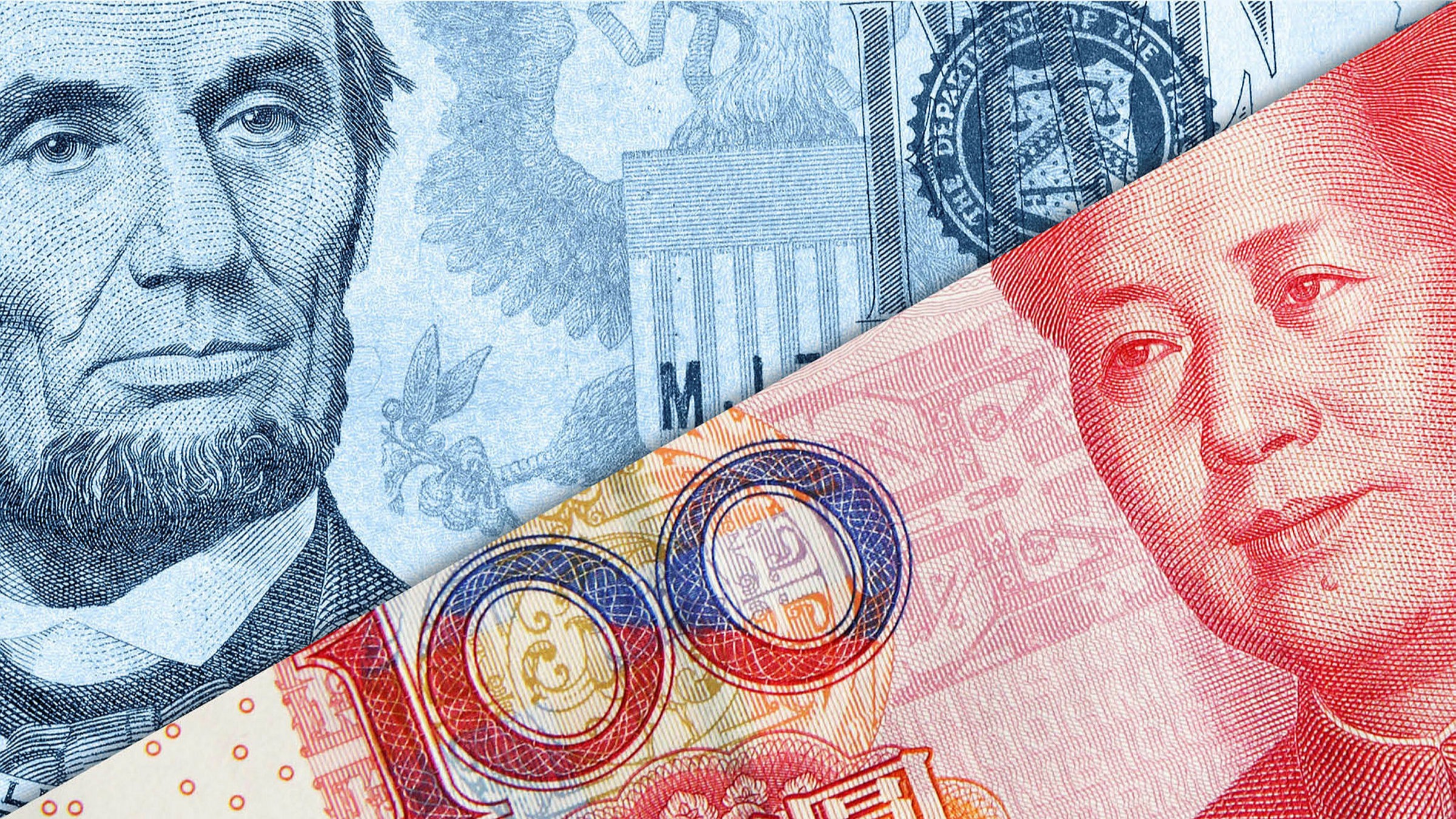 Ulster Bank
Asda
Post Office
Currency Xag
*Exchange rate = 1.138
Rates correct on 19/04/2021.
Exchange rates calculated are for illustration purposes only – actual rates may vary.